In Peter Robertson's newest book with Gibson House Press, Colorblind, amateur sleuth Tom travels to New Orleans to unravel the connection between the deaths of a young fan and an aging folk musician who drowned years earlier. At Gibson House Press, our focus is on publishing works by writers inspired by or active in music. Here are some of our favorite writer-musicians: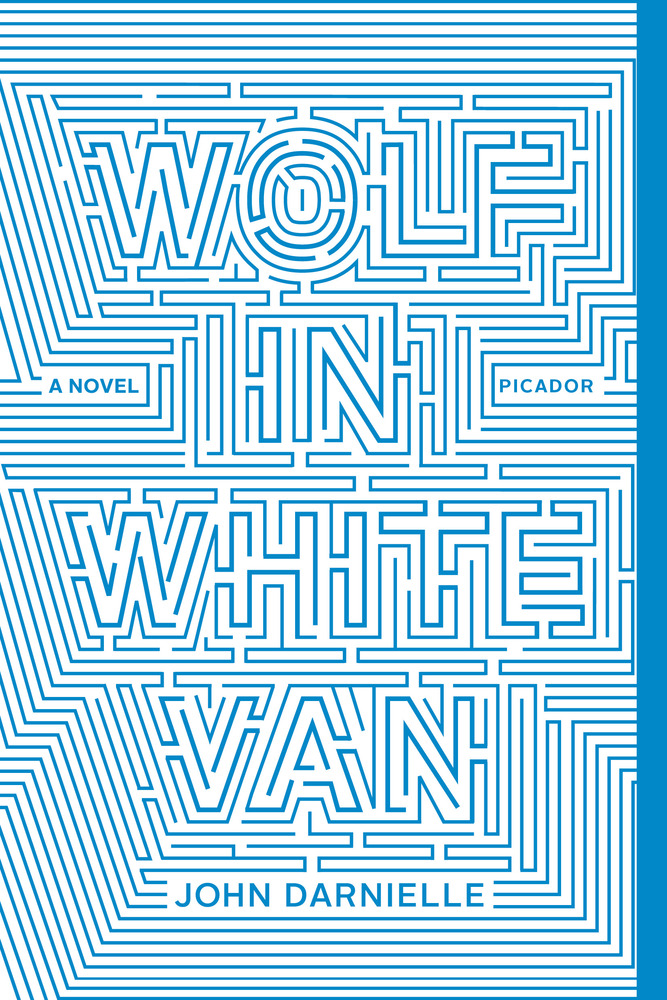 John Darnielle of folk rolk band the Mountain Goats made a name for himself with albums telling complex stories and lyrics full of literary references, from H.P. Lovecraft to Dostoyevsky. His first foray into novel-writing, Wolf in White Van, was nominated for the National Book Award in 2014.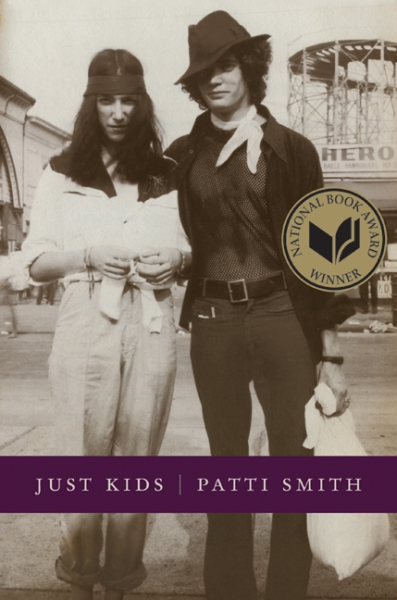 Patti Smith is as much a writer as she is a seminal punk rocker, calling writing her "first vocation." She's published nine books of poetry and memoir, including National Book Award winner Just Kids, co-written a play, edited a collection of William Blake's poetry, and is working on a detective novel — exciting news for fans of Colorblind.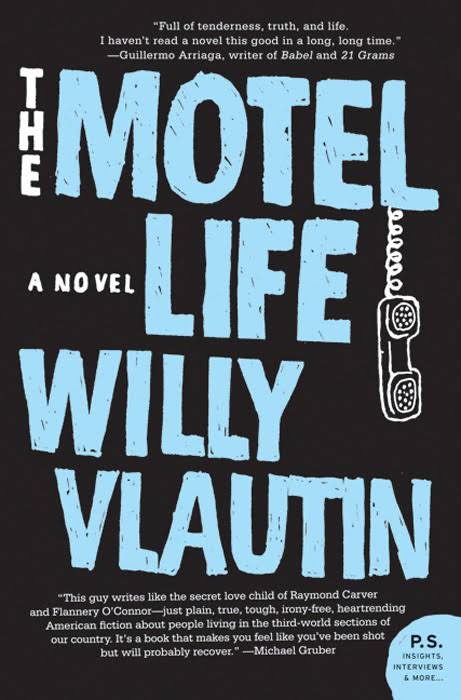 Willy Vlautin, lead singer/songwriter of alt-country band Richmond Fontaine, has written not only nine albums but four critically acclaimed novels that tell realist stories of the American West. His first novel, The Motel Life, was made into a movie in 2013.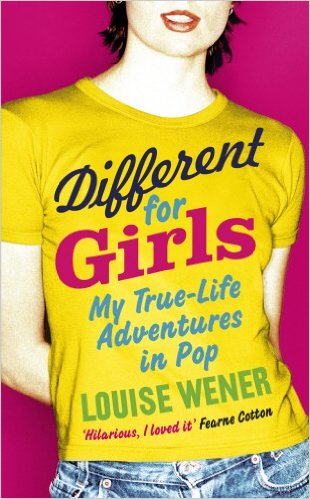 Louise Wener went from frontwoman of 90's Britpop band Sleeper to prolific writer. In addition to a memoir about her time in music, she has written four novels that deal with stardom, lost family members, and even professional poker.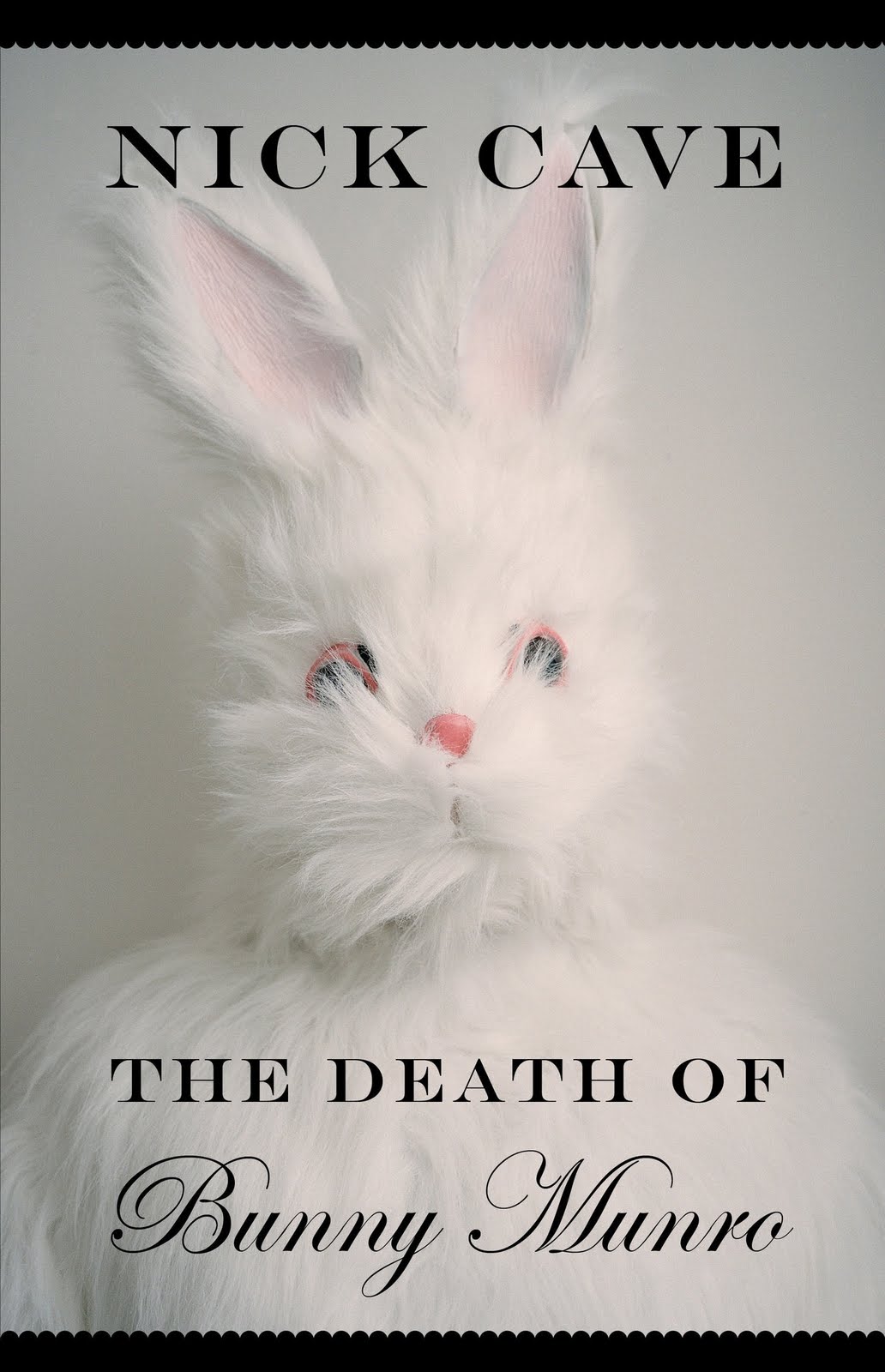 Nick Cave, whose band Nick Cave and the Bad Seeds favors dark, violent lyrics and Biblical references, brings this proclivity to his two novels, as well as two collections of lyrics, plays, and poems.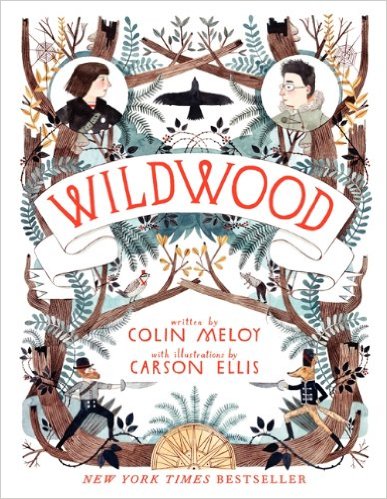 Colin Meloy, frontman of the Decemberists, collaborated with his wife Carson Ellis, who has previously made album art for the band, on a children's fantasy trilogy called The Wildwood Chronicles. The books, like the Decemberists' lyrics, are heavily influenced by folk tradition and Portland as a location.
Rosanne Cash is not just the daughter of Johnny Cash and a formidable country star in her own right. She is also the author of a children's book, a memoir, and a short story collection, as well as the editor of an anthology of short stories written by songwriters.
Gibson House Press is an independent Chicago-based press that publishes literary fiction with a connection to the world of music. Find us on Twitter, Facebook, and our newsletter.