Publisher specializing in literary fiction
Gibson House connects literary fiction with curious and discerning readers by fostering and promoting individual writers and their work.
Praise for Simple Machines
By Ian Morris
"A vivid landscape of history and myth enriched by Ian Morris's signature dark humor and keen eye for observation."
— The Rumpus
Praise for Undergrowth
By Nancy Burke
"This densely packed debut novel . . . demands that readers set aside their preconceptions about society and civilization and immerse themselves in the world of this small band of renegades, whose personal journeys are every bit as dark and dangerous as any voyage into Brazil's wilderness."
— Booklist
SIMPLE MACHINES named fiction award finalist
Ian Morris novel named CWA Book of the Year Awards finalist
|
October 2019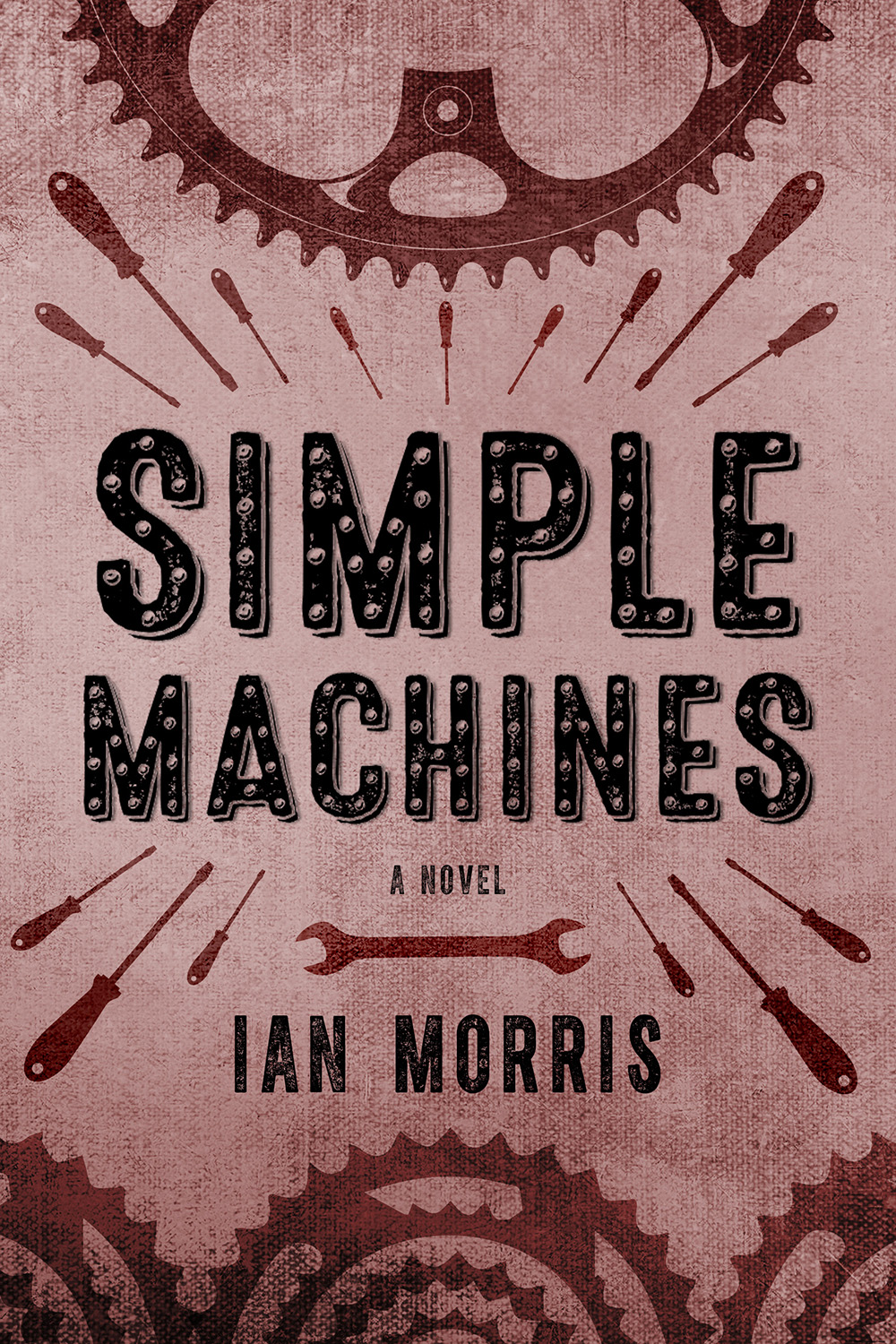 "Simple Machines," a novel a novel of myth and unexpected consequence set on a remote island in Lake Superior and in Madison, Wisconsin, during one year in the life of Tomas Zimmermann, is a finalist for Book of the Year.
The Chicago Writers Association (CWA) annually presents the Book of the Year Awards in traditional and indie fiction and nonfiction. "Simple Machines," by Chicago author Ian Morris, is a finalist in the traditional fiction category.
"This is an unexpected honor. I am very flattered to be included with this list of nominees," said Morris.
Upon publication, "Simple Machines" was hailed as "a wondrous, immersive experience . . . lyrical and yet consuming with trouble, danger, and fire. And funny, even experimental, farcical, picaresque," by writer Steve Yates. "Booklist" noted the "characters are quirky and often infuriating, but never forgettable."Read More ›
Distribution
Gibson House Press is distributed by Independent Publishers Group (IPG). Please contact [email protected]. International booksellers can contact us at [email protected] for more information about stocking our titles.