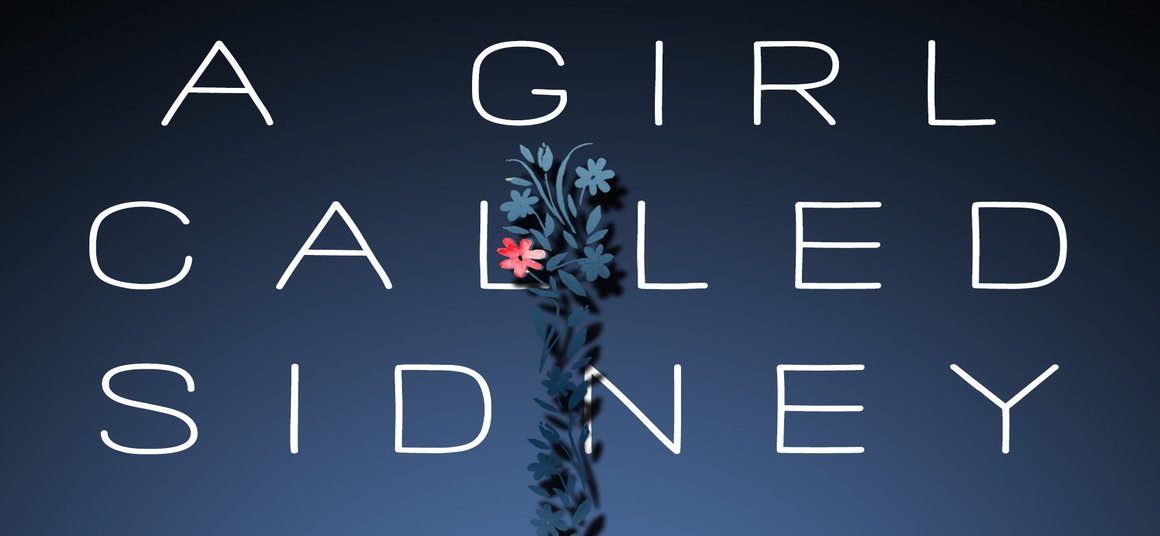 A Girl Called Sidney
By Courtney Yasmineh
Singer-songwriter Courtney Yasmineh packs a stormy ballad's punch and showcases a lyrical style in her first novel.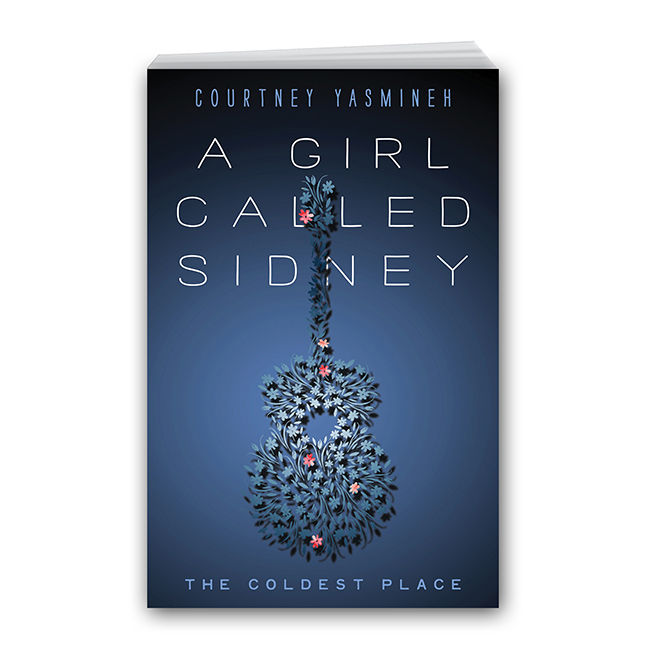 "Courtney Yasmineh's debut novel is a gritty coming-of-age story" for "readers who enjoy raw, gut-wrenching prose and intense tales of rebels."
– Booklist
"Yasmineh's stunning debut . . . opens with a desolate snapshot of 17-year-old Sidney's morning routine [and describes a] twisted journey [in a] tersely direct yet lyrical style. . . . Dark, but not bleak . . . interjections of humor and ordinary sweet moments . . . leaven the gritty reality."
– IndiePicks Magazine
"Courtney Yasmineh is a gutsy girl, so it's no wonder that the subject of her debut novel is also a gutsy girl!"
– Larry Webman, Music Agent, Paradigm Talent Agency
"As a fan of Courtney Yasmineh's songwriting, I wasn't at all surprised to see her gift for depicting the details of both human strengths and foibles on every page of her debut novel. Sidney breathes with the passion of a young woman finding her truest self in a world which seems dead-set against such discovery."
– Peter Himmelman, Grammy and Emmy nominated songwriter, and author of Let Me Out
"Troubles arise, but Sidney's frankness, her eye for detail, and her big-hearted determination carry the story."
– Fiction Writers Review
"Yasmineh, a rock musician and singer/songwriter who ran away to a cabin when she was 17, evokes the beauty of the cold northern woods, including the stars, Sidney's feelings when she's ice skating, and the clear air she breathes as she waits in the dark in below-freezing weather for the school bus."
– Twin Cities Pioneer Press
Description:
Set in the late '70s, A Girl Called Sidney: The Coldest Place by rock musician Courtney Yasmineh is a searing, nerve-rattling story of a mature 17-year-old whose family disintegrates in spectacular fashion in affluent suburban Chicago.
After first spiriting her mother away and then running away herself to the family's remote Northwoods cabin in Minnesota, Sidney challenges herself to survive alone and find her voice over the course of a brutal winter. 
The narrative takes the reader on a dark and moody ride back and forth in both time and place, between Chicago and a tiny rural town. Getting inside Sidney's head as she tries to make sense of a cast of characters – family, hangers-on, and old and new friends – the novel examines the roots of their dysfunction while Sidney plots the future and works to make real her pursuit of music.
With appeal to readers of the recent rash of women rocker bios – and contemporary fiction of the heartland – the story looks with a fresh perspective back to a distinct time and the experiences of a young woman that will resonate with many adults.
About the author: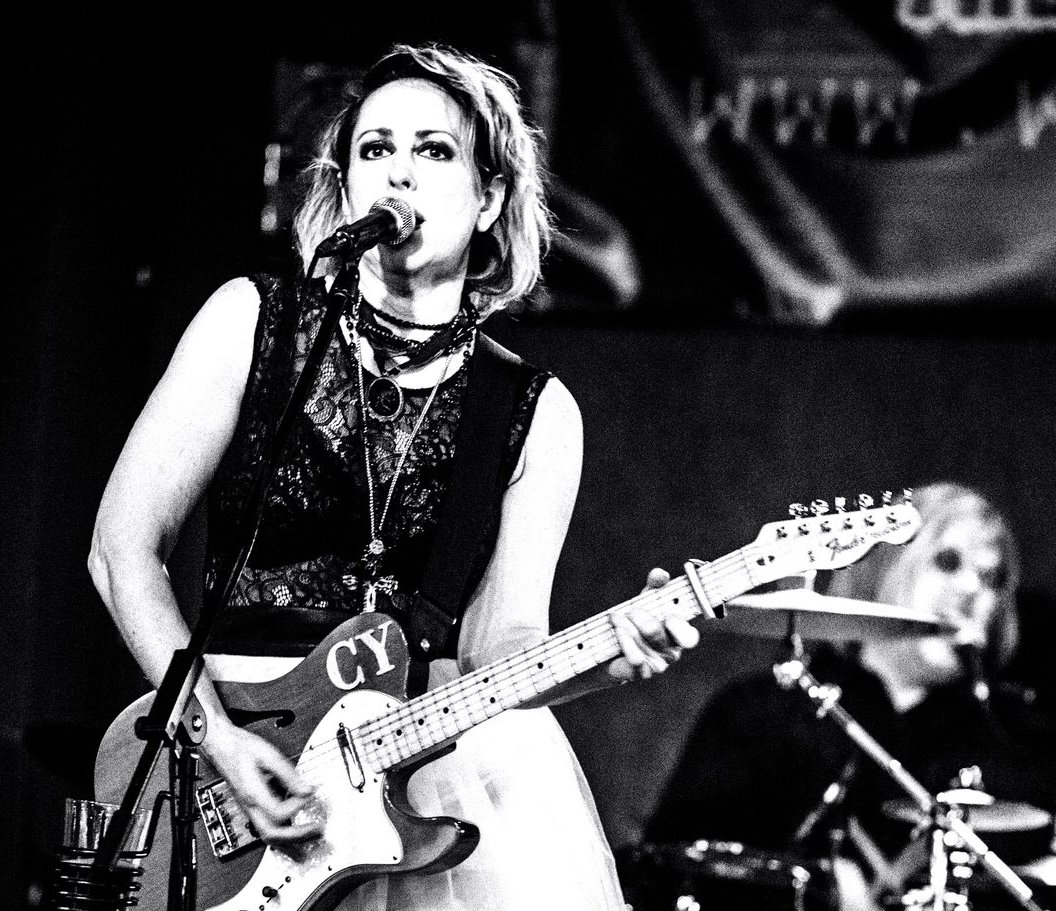 Courtney Yasmineh is a singer-songwriter and independent touring and recording artist with eight albums to her credit. A Girl Called Sidney is her first novel. She lives in Minneapolis, Minnesota.
Fiction * 5" x 8" *  June 2017 * $18 US/$24 CAN
ISBN-13: 978-0-9861541-2-6 * Original Trade Paperback
Also available in ebook formats
Trade distributor: PGW
Shop for A Girl Called Sidney at an independent bookstore.
Publicity contact: Mary Bisbee-Beek, [email protected]
Meet Courtney Yasmineh on tour.
Hear Courtney Yasmineh talking about A Girl Called Sidney on MN Reads, Duluth Public Radio.
Courtney Yasmineh Q&A
View Current Book Tours