At Gibson House Press, we love music and musicians as much as we love literary fiction. We publish excellent novels written by working musicians and musicians at heart.
Several authors have put together soundtracks to their novels – either literal lists of songs playing in the imagined worlds of the books, or music that formed an inspiration for or a background mood to the books.
Here we have rounded up their playlists to accompany your reading pleasure. (Link to the playlist in title of book; click the cover image for more about the book.)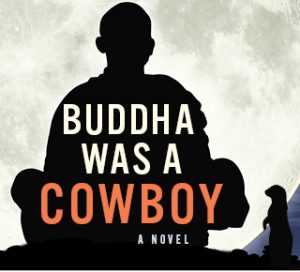 Junior Burke curated moody soundtracks to both his forthcoming novel, Buddha Was a Cowboy, and his 2020 book The Cold Last Swim. He answers "five questions" about the books in this Q&A. In both books, Burke "wanted to further address the gulf that has taken up residence in the American culture. . . . The Cold Last Swim, concerned itself with the seeds of that estrangement and Buddha Was a Cowboy explores it from a more current perspective."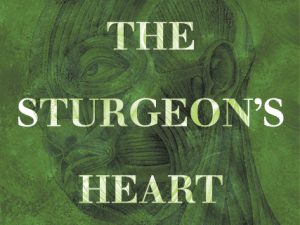 Amy E. Casey's "new weird" contemporary monster story, The Sturgeon's Heart, follows three people in the same northern city of Duluth, Minnesota, who are vanishing in different ways. From Gordon Lightfoot's classic "The Wreck of the Edmund Fitzgerald" to tunes by Hozier, the Foo Fighters, and dodie, Casey's playlist evokes the unsettling shores of Lake Superior and the complex interior lives of the book's compelling and flawed main characters.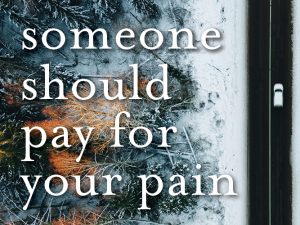 Franz Nicolay says the genesis of his debut novel Someone Should Pay for Your Pain was when he was invited to write a short story based on a Replacements song. He picked "Alex Chilton"—"not because of anything specific about the band or Alex Chilton," says Nicolay, "but I was intrigued by this idea of a wilderness-years songwriter who has a younger, more popular act write a tribute song to him, and whether he would appreciate the gesture. This playlist is of the kind of older songwriters that I imagine Rudy admires, and with whom he would want to be considered."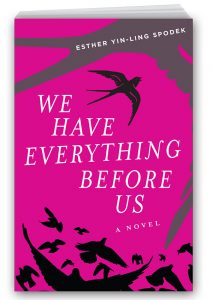 Esther Yin-ling Spodek channels the angst and humor in lives at the crossroads for her middle-aged suburbanite characters in her novel We Have Everything Before Us. Her playlist reflects what you might imagine hearing in the background of the novel's parties, dinners, trysts, and conflicts – from Talking Heads to Norah Jones, Lucinda Williams, Queen, and David Bowie.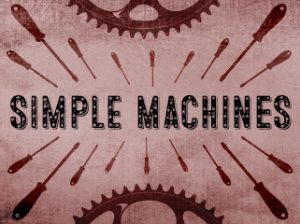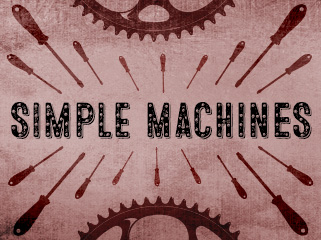 The playlist for Ian Morris's Simple Machines features author favorites from the 60s through the 90s, vibing the teenage angst of Tom Zimmerman as he leaves behind his difficult father and best friends on an island in Lake Superior and hits the road to Madison, Wisconsin. Tune in for Joy Division, Marianne Faithfull, Cowboy Junkies, and Led Zeppelin.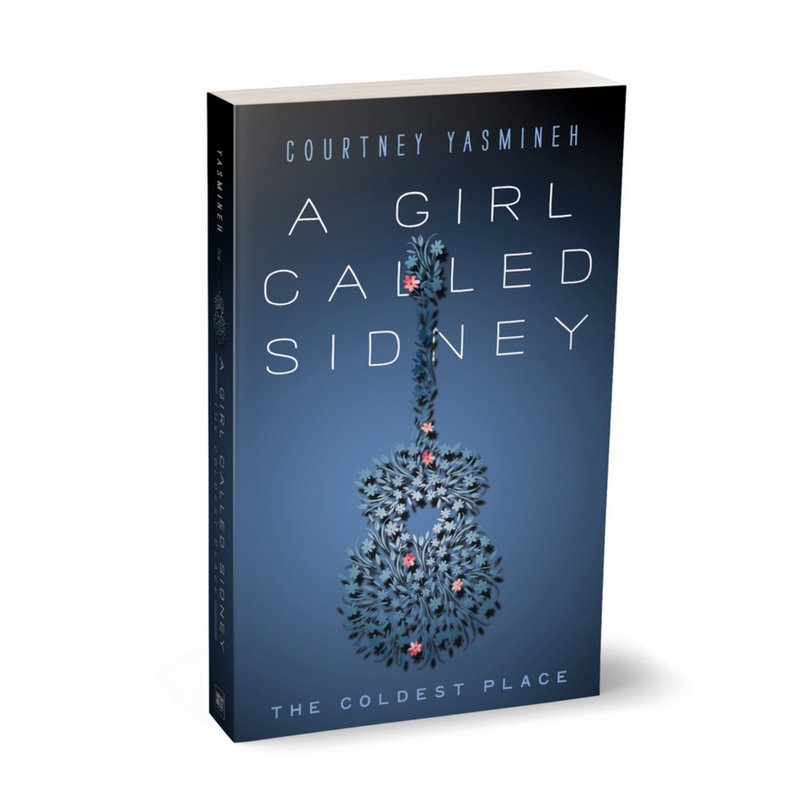 Courtney Yasmineh's playlist for her coming-of-age novel A Girl Called Sidney tracks the songs informing scenes and characters as Sidney makes her way over a harsh winter in a cabin in the Minnesota north woods. Her school bus driver favors Meat Loaf's "Paradise by the Dashboard Light" as his early morning drive anthem, while Sidney's brother and her erstwhile boyfriend perform a cathartic rendition of Dylan's "Like a Rolling Stone."
Peter Robertson's Mission playlist includes an eclectic array, from First Aid Kit to Mott the Hoople to 10cc and the Handsome Family, to evoke the mood of the Boulder, Colorado-set mystery of homeless men suspiciously drowned. Colorblind, set in New Orleans before and after Katrina brings together a list with Mahalia Jackson, Steve Goodman, Steve Earle, and Allen Toussaint, as the story's amateur sleuth follows a cold trail of a missing cult musician.
Plus our intern Shay put together a cool moody playlist of murder ballads to complement Robertson's mystery series and highlight the storytelling inherent in songwriting. Gillian Welch, Johnny Cash, and the Mountain Goats will give you a chill. Our intern Chelsea's playlist focused on journeys to align with the road trips and other journeys–by bicycle, auto, airplane, or other conveyance–driving the action in novels from Simple Machines to Colorblind, Undergrowth and Someone Should Pay for Your Pain.