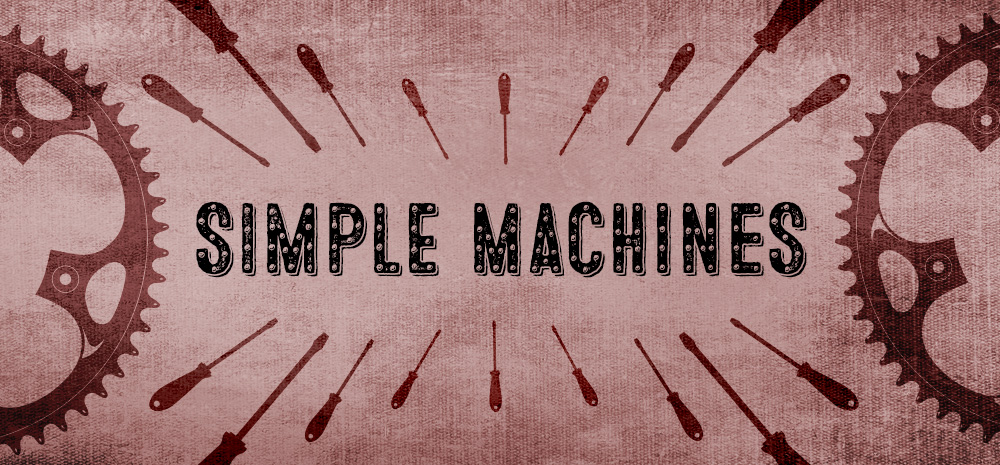 Simple Machines
By Ian Morris
Simple Machines is a novel of passage – of myth and unexpected consequence – set in Wisconsin during one year in the life of Tomas Zimmermann.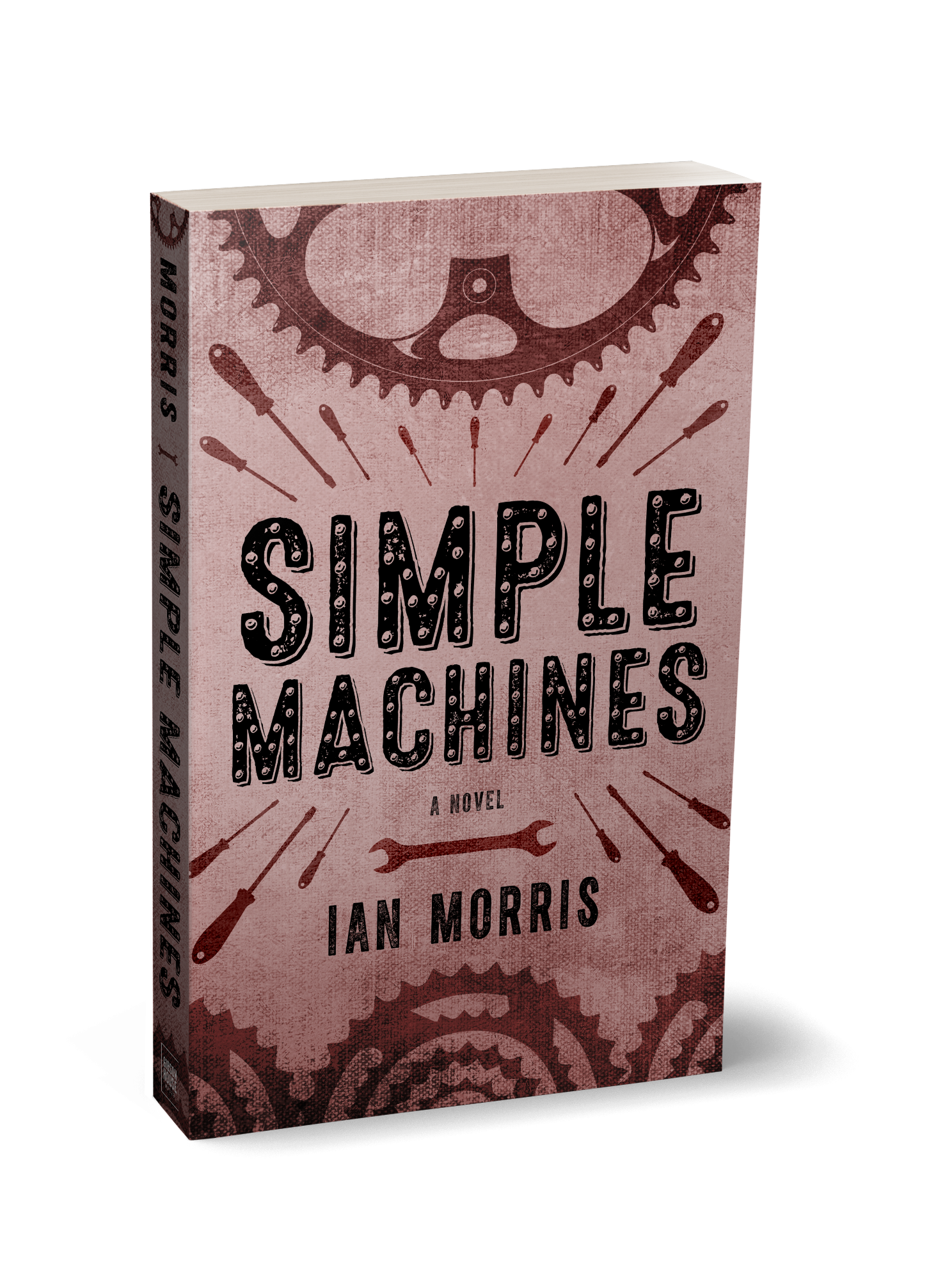 Praise for When Bad Thing Happen to Rich People
"…blowtorch wit."
– Donna Seaman, Booklist
"lip-smacking debut novel…"
– Kevin Nance, Chicago Tribune
Description:
Living in an apartment above the bike shop owned by his embittered father, Tomas keeps company with Grey and Callie, his best friends since childhood. At summer's end, Tom leaves for Madison where he falls in with an unusual and ultimately destructive crowd. As Simple Machines approaches a climax, Grey and Callie reappear with trouble of their own, and Tom is forced to choose between old loyalties and a new sense of belonging.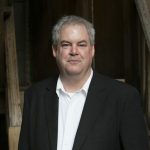 Ian Morris is the author of the novel When Bad Things Happen to Rich People and co-editor of The Little Magazine in Contemporary America. He lives in Chicago.
5 1/2″ x 8 1/2″ * Fiction/Literary * October 2018 publication * $16.99 US/$22.99 CAN
ISBN-13: 978-1-948721-00-4 * Original Trade Paperback
Also available in e-book formats
Title: Simple Machines
Author: Ian Morris
Publisher and Distributor: Gibson House Press; dist. by IPG
Publicist: Mary Bisbee-Beek, [email protected]
ISBN: 978-1-948721-00-4
PRICE: $16.99 US/$22.99 CAN
Page Count: 287
PUB DATE: October 15, 2018
Trade distributor: IPG
Publicity contact: Mary Bisbee-Beek, [email protected]
View Current Book Tours