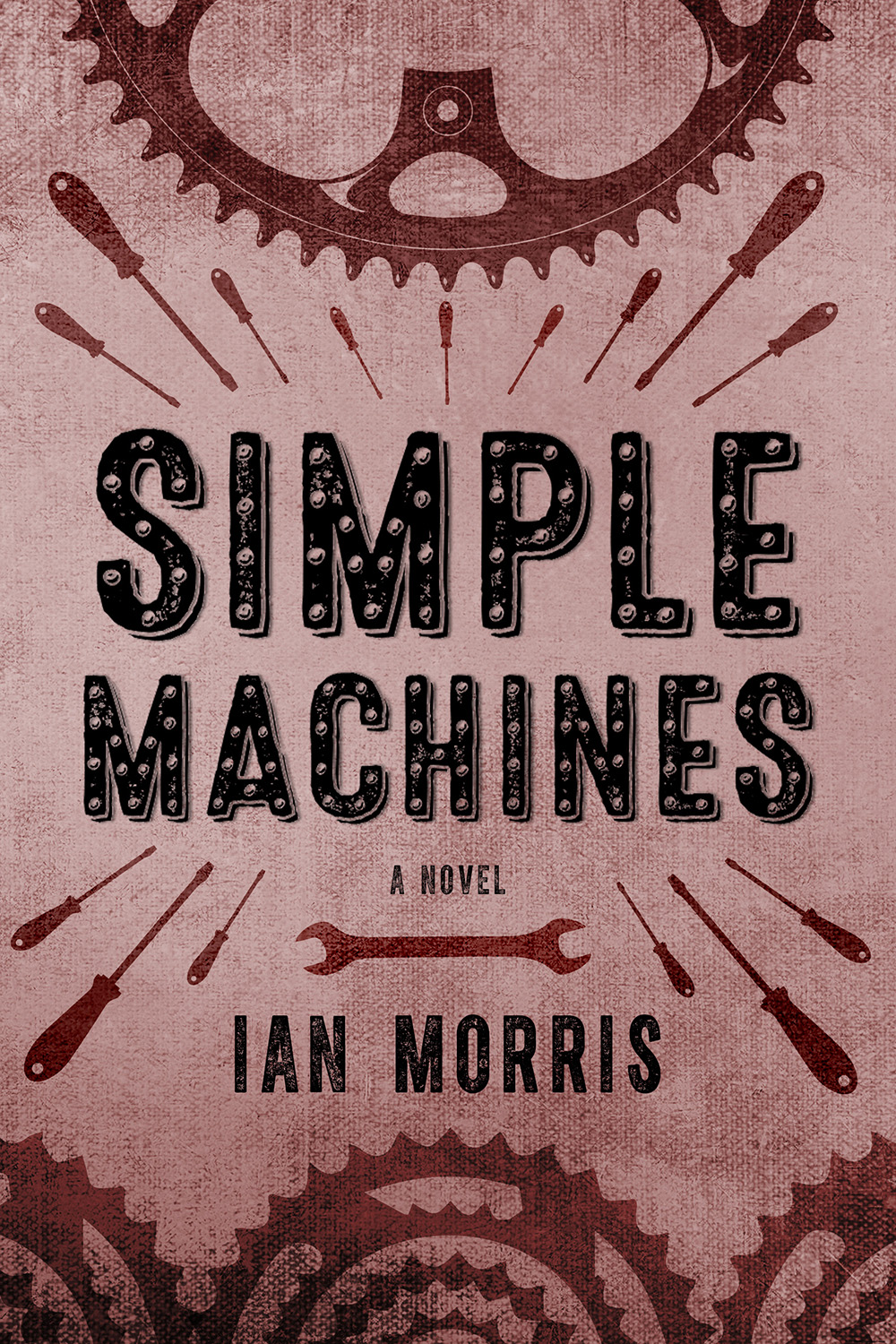 "Simple Machines," a novel a novel of myth and unexpected consequence set on a remote island in Lake Superior and in Madison, Wisconsin, during one year in the life of Tomas Zimmermann, is a finalist for Book of the Year.
The Chicago Writers Association (CWA) annually presents the Book of the Year Awards in traditional and indie fiction and nonfiction. "Simple Machines," by Chicago author Ian Morris, is a finalist in the traditional fiction category.
"This is an unexpected honor. I am very flattered to be included with this list of nominees," said Morris.
Upon publication, "Simple Machines" was hailed as "a wondrous, immersive experience . . . lyrical and yet consuming with trouble, danger, and fire. And funny, even experimental, farcical, picaresque," by writer Steve Yates. "Booklist" noted the "characters are quirky and often infuriating, but never forgettable."
The novel, from Flossmoor-based literary fiction publisher Gibson House Press, launched with events at Chicago's City Lit bookstore and at the newly opened Bookie's bookstore in Homewood late last fall.
"We appreciate CWA's recognition for Ian Morris's novel, which is so well deserved," said Deb Robertson, Gibson House Press publisher. "The press is basking in reflected glory. I hope more readers will enjoy 'Simple Machines'—it's a great book group choice."
Winners of the Book of the Year Awards will be announced by the Chicago Writers Association on or around December 5, and will receive their awards on Saturday, January 18, 2020, at the Book Cellar, 4736-38 Lincoln Ave., in Chicago's Lincoln Square.