Robertson's latest novel reveals a dark heart of science and conspiracy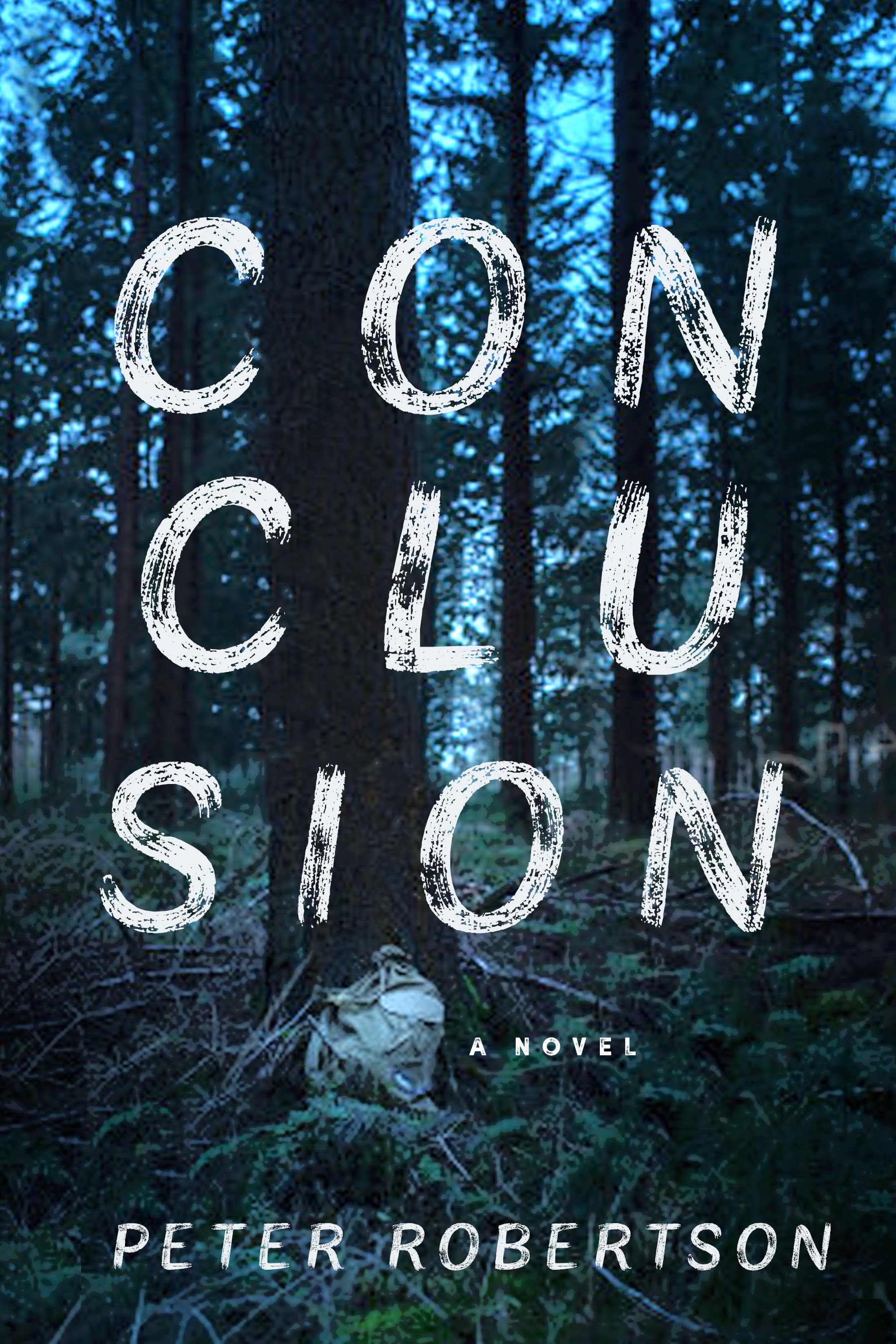 In a remote wilderness, mysterious secrets and sinister forces are unleashed in Peter Robertson's new novel, Conclusion, a heart-pounding literary thriller just out from Flossmoor-based Gibson House Press.
Launch events are planned at the two Bookie's Bookstores: Saturday, October 19, 3 PM at Bookie's—Chicago, 10324 S. Western Ave., and Sunday, October 20, 3 PM at Bookie's—Homewood, 2015 Ridge Rd.
Colin is scheduled to die. His wife already has. He took the government money and enjoyed his last twenty years in perfect health, never aging a day. With one year left and little to lose, Colin begins a race against time.
Can he find out why some people are still alive when they shouldn't be, and how a mysterious woman who enters his life has saved herself from an incurable disease? Colin goes looking for answers and crosses paths with a killer in this tense and thought-provoking tale.
Conclusion is the newest work by Peter Robertson, author of the mysteries Permafrost (2012) Mission (2013), and Colorblind (2016). Robertson is a native of Edinburgh, Scotland, and currently lives in Flossmoor, Illinois.