Independent press specializing in literary fiction
Gibson House connects literary fiction with curious and discerning readers by fostering and promoting individual writers and their work.
Praise for Simple Machines
By Ian Morris
"A vivid landscape of history and myth enriched by Ian Morris's signature dark humor and keen eye for observation."
— The Rumpus
Praise for Undergrowth
By Nancy Burke
"This densely packed debut novel . . . demands that readers set aside their preconceptions about society and civilization and immerse themselves in the world of this small band of renegades, whose personal journeys are every bit as dark and dangerous as any voyage into Brazil's wilderness."
— Booklist
Novel soundtracks
Music to read by
|
November 2018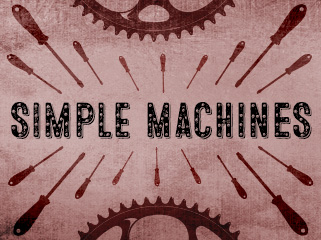 At Gibson House Press, we love music and musicians as much as we love fiction. With our penchant for publishing novels by songwriters, musicians, and music-inspired writers, we've rounded up some music to accompany your reading pleasure.
Several authors have put together soundtracks to their novels – either literal lists of songs cited in their books, or music that forms a background mood to the books.
The playlist for Ian Morris's Simple Machines features author favoritesRead More ›
Distribution
Gibson House Press is distributed by Independent Publishers Group (IPG). Please contact [email protected]. International booksellers can contact us at [email protected] for more information about stocking our titles.