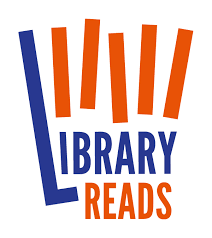 Booksellers, Librarians, Reviewers:
Simple Machines by Ian Morris, forthcoming in October from Gibson House Press, appears in the IPG/SPU fall catalog, and the DRC is now available for review in Edelweiss!
"What a wondrous, immersive experience this novel by Ian Morris! Lyrical and yet consuming with trouble, danger, and fire. And funny, even experimental, farcical, picaresque—how does he do it all?! You will wonder and worry about Tom, Callie, and Grey for many snowy seasons to come." —Steve Yates, author, The Legend of the Albino Farm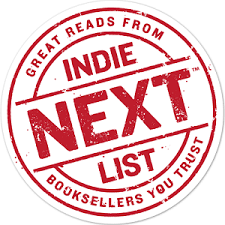 Please check it out and consider nominating this novel for Indie Next and LibraryReads!
Deadlines:
Indie Next (August 6)
Indie Next Reading Group Guide (August 13)
Library Reads (August 20)