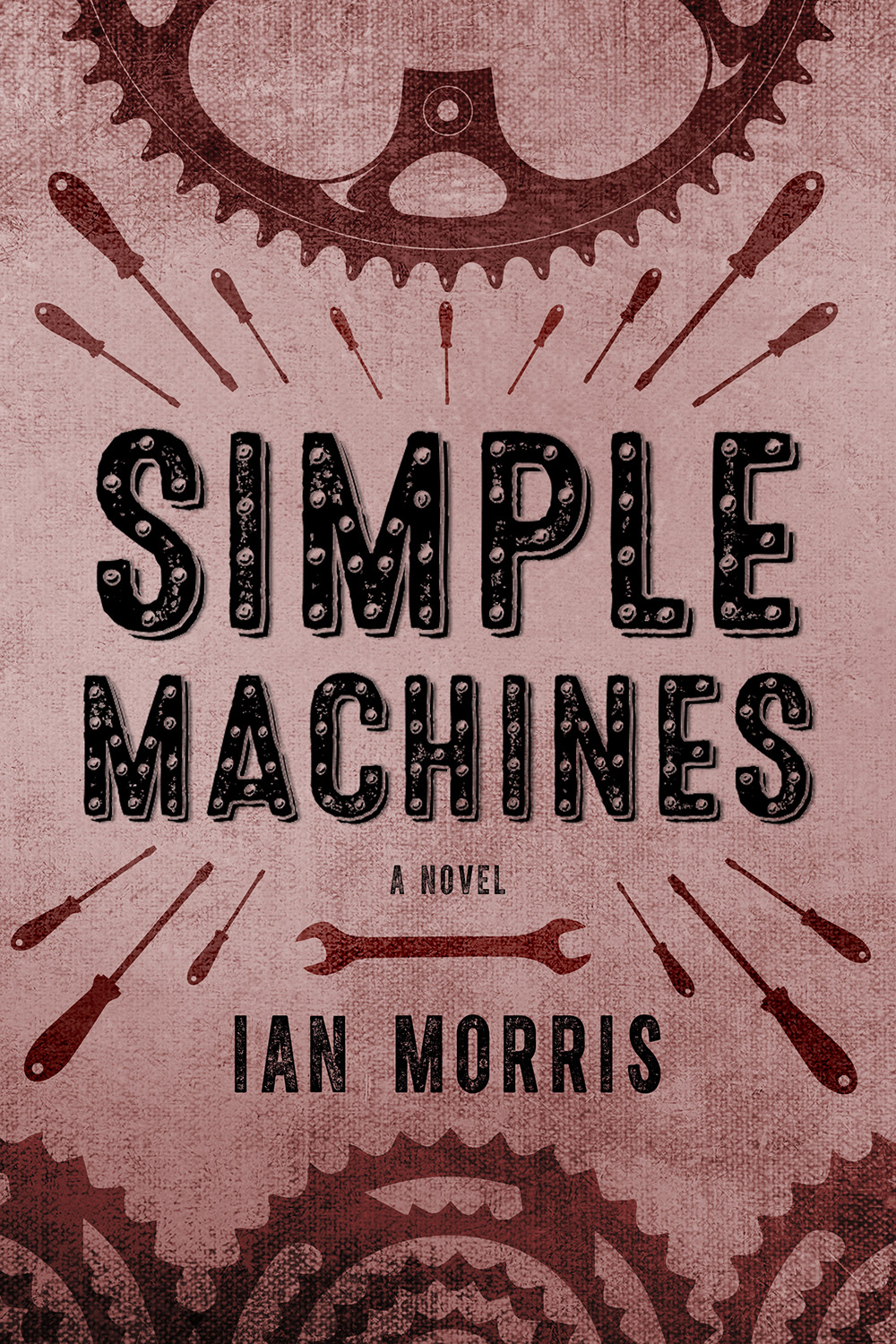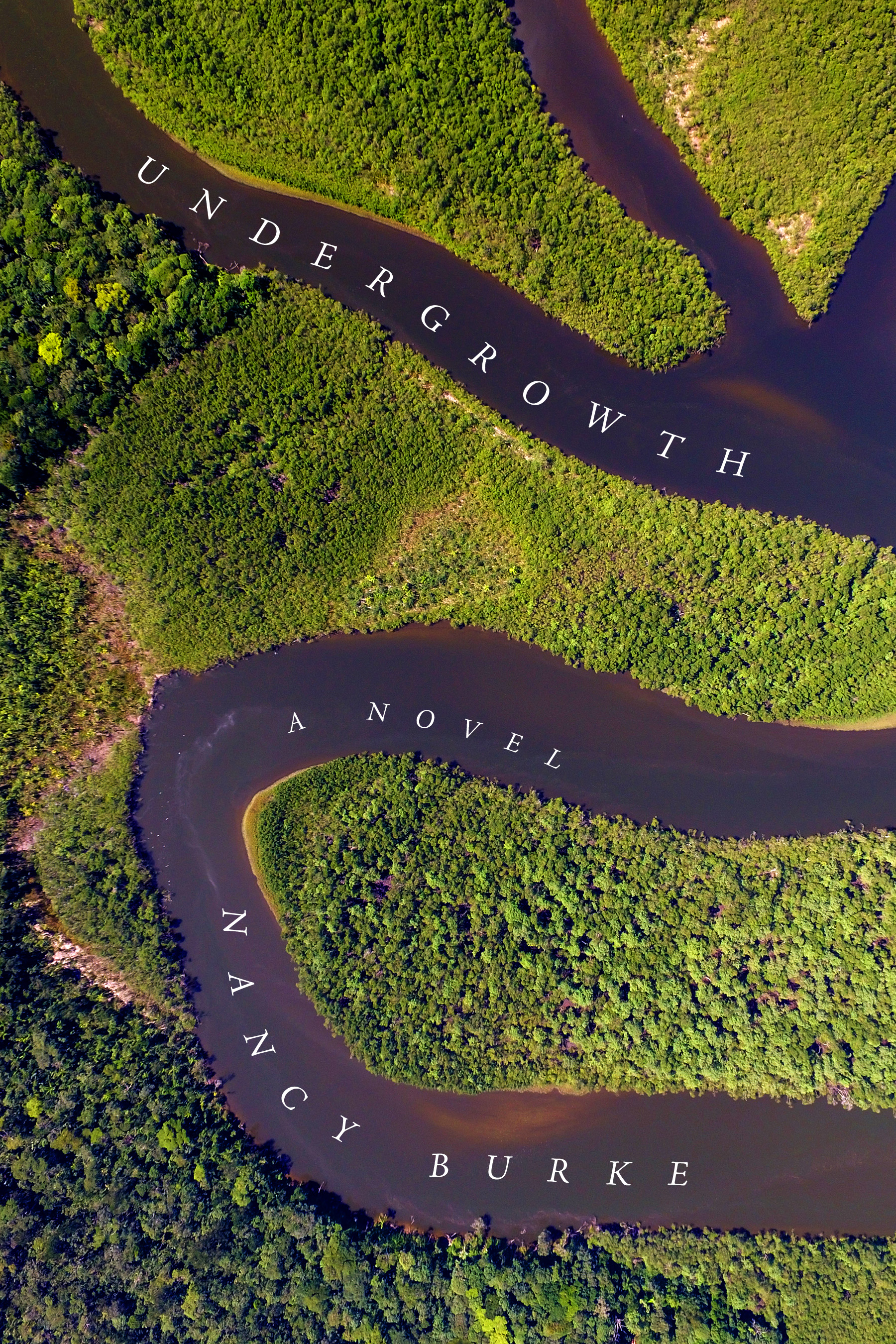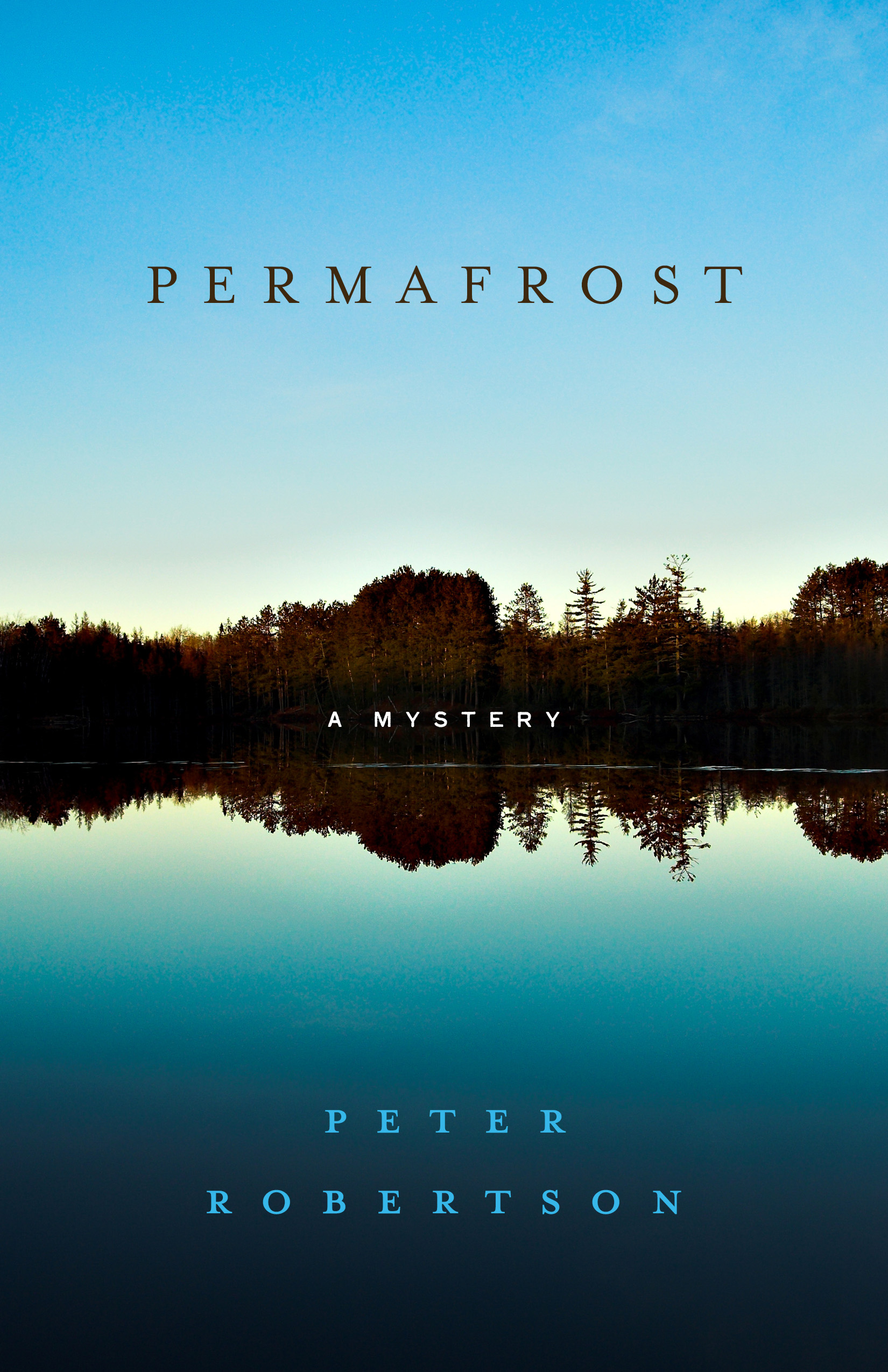 Planning your new year's book group titles? Click on the book cover image  to download a PDF of the reading group guide available for selected Gibson House titles.
The latest, Simple Machines by Ian Morris, is out in October (in original paperback, perfect for book groups).
Sydney Kennedy, a reader and denizen of multiple book groups in Oregon (and one-time resident of Madison, WI) writes:
I think his [Morris's] writing is very good—he reminds me of Richard Russo. The characters are ordinary people with complex relationships, to themselves and others. This seems very realistic to me, and I was sympathetic to most of the characters. The sense of place added richness to the story. The north, where some come to vacation and others live, with the land and water there, felt true. And I appreciated the transition to the university town with the familiar landscape, and names of streets and buildings.
I was really taken with the story, I was not at all sure how it was going to end. And after it ended, I was left with questions in my mind. About how we make choices, and what is really a choice and what is inevitable. Because of lingering questions, I think it would be a good book group book.
The question we've been pondering for Simple Machines: If you were making a movie of this book, who would you cast?
Download a reading group guide now and see what you think (click on cover).