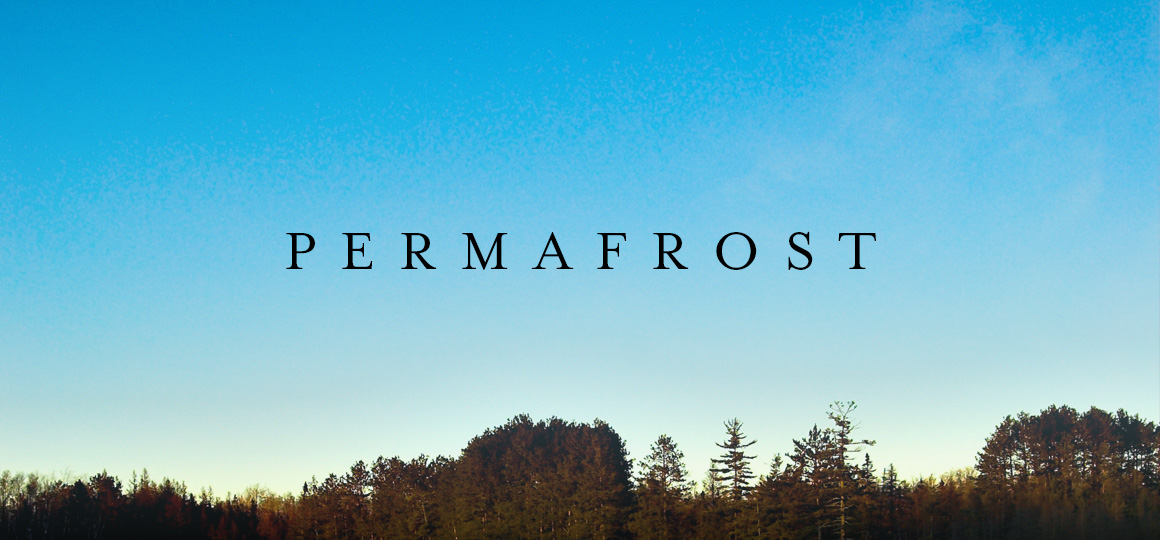 Permafrost
By Peter Robertson
Two friends grew up together in Scotland. Now one is missing in Northern Michigan and the other, a successful businessman, has time on his hands. The hunt for the lost man begins as a mystery and evolves into an act of redemption.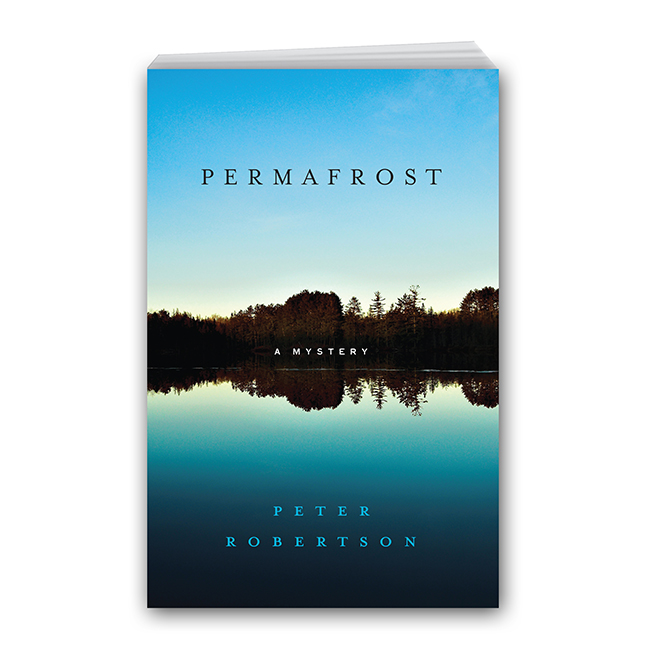 "Skillfully written and, ultimately, deeply satisfying."
— Booklist
"Fine first novel … well-drawn characters and places and a great music playlist … [for] mystery readers who enjoy Michael Connelly, John Harvey, and Reginald Hill."
— Public Libraries Online
"Peter Robertson's Permafrost is to picturesque northern Michigan what Harlan Coben's novels are to his beloved New Jersey. In fact, Coben fans will find kindred spirits—and page-turning suspense—in this smashing psychological thriller about a man troubled by secrets and a past he is trying to understand. Robertson's world is granular, vivid, and complex—his characters, filled with regret and menace, search for redemption in an entirely genuine and moving way. Robertson's lyrical prose hooked me by the third sentence—I turned the pages right into dawn where the sun was rising on the damage, with the hint of salvation—just maybe. The welcome beginning of a superbly smart and addictive series."
— Doug Stanton, best-selling author of In Harm's Way and Horse Soldiers.
Description:
Tom is a wealthy Chicago businessman with too much time on his hands, a man who "displayed impeccable manners and looked earnestly concerned when he had to," one who "had taken no chances." Keith is close to homeless and adrift somewhere in northern Michigan. They were friends once, two decades ago, in a working-class Scottish town brought vividly to life in a series of evocative flashbacks. Now the hunt to find one brings life-affirming purpose to the other. An intuition of impending danger proves to be frighteningly accurate as a small lakeside town grudgingly reveals its dark underbelly, in this debut crime novel that Booklist calls "taut . . . captivating . . . skillfully written, and . . . deeply satisfying."
Published: 2012
ISBN: 978-0985515805 paperback
Dimensions: 8″ tall by 5.5″ wide
252 pages
$11.95 paper; $9.99 e-book
Distributed by PGW