Gibson House Press author Peter Robertson will be at the Wink & Belle pop-up shop in Homewood on Friday, 12/11, 6-8 pm. Stop by to meet with Peter, buy autographed copies of his mystery novels Permafrost or Mission at the special price of $10 each or $15 for both, and sign up for the GHP mailing list to hear about upcoming events. Colorblind, the final book in the mystery series will be published this spring. Also available for purchase on Friday will be Gibson House Press pint mugs and notebooks.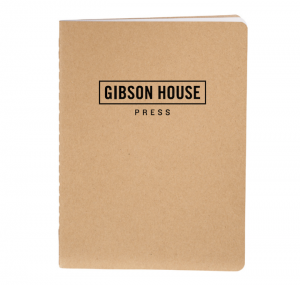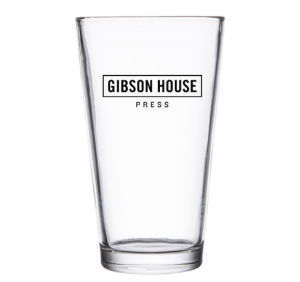 Permafrost was greeted by Booklist as "a strong opening act," while Mission was hailed as a "successful follow-up." Bestselling author Doug Stanton (In Harms Way and Horse Soldiers) praised both books as a "superbly smart and addictive series."
Visit Wink & Belle, a pop-up shop in downtown Homewood at 2049 Ridge Road for your holiday shopping. Created and curated by Dodi Wians, the shop offers a selection of vintage, recycled, handmade and homemade items by creative local artisans and entrepreneurs.