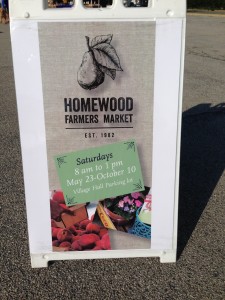 Visit Homewood Farmers Market this summer and fall and meet Peter Robertson, author of the mystery novels Permafrost, Mission, and the forthcoming conclusion to the trilogy, Colorblind.
Remaining dates for 2015: July 25, August 29, September 26, and October 10.
The market runs Saturdays, 8 am to 1 pm in the Homewood Village Hall parking lot at 2020 Chestnut Road, Homewood, Illinois.