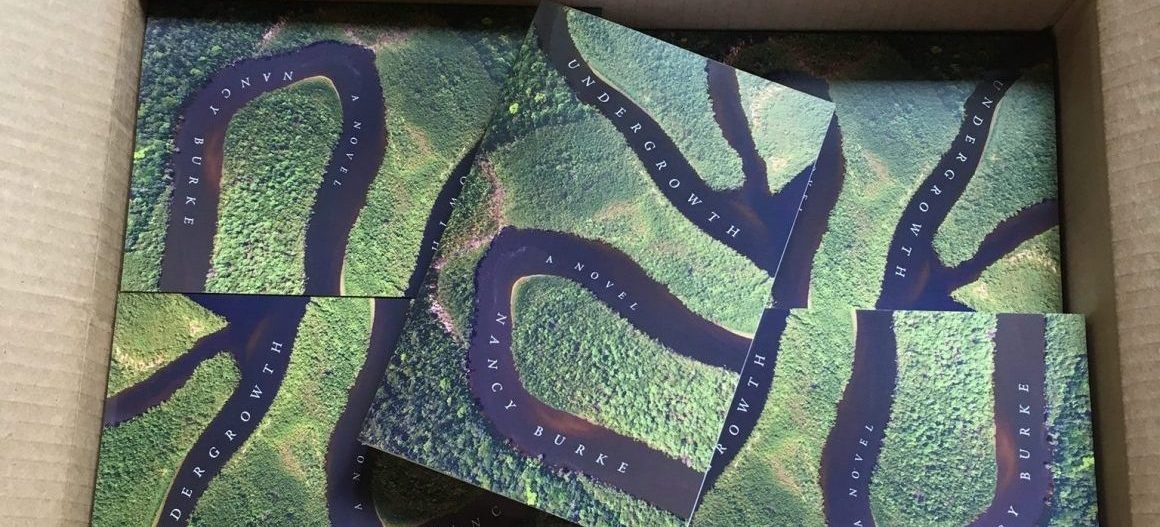 Nancy Burke
Novelist, author of Undergrowth
NANCY BURKE is a writer, musician and psychoanalyst.
Undergrowth (Gibson House Press, October 2017), her debut novel, delves deep into a clash of indigenous and outside cultures, family ties, and greed in the lush Amazon rainforest, where a remote tribe, mercenaries, government agents and well-meaning advocates struggle for control of natural resources amid complex character relationships. The award-winning anthropologist and human rights advocate Terry Turner called it "a titanic feat of imagination . . . dramatically powerful."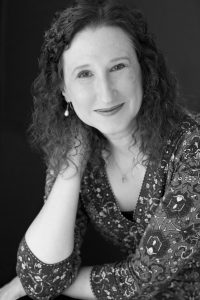 Burke's poetry has been published in Permafrost, Confrontation, The American Poetry Journal, Whitefish Review, The Seattle Review, Green Mountains Review, and other literary journals. She has been a featured writer in After Hours, and her work has been recognized with a Gradiva award, an Illinois Arts Council Artist Fellowship, an Illinois Arts Council Literary Award, an International Merit Award from the Atlanta Review, and a Fish prize.
American Goodbye is Burke's first recording of original songs; her second record is due in 2019.
An Associate Clinical Professor at the Feinberg School of Medicine of Northwestern University, Burke is on the faculty of the Chicago Center for Psychoanalysis (CCP), where she is the immediate past-president. She is co-chair of PsiAN (the Psychotherapy Action Network), is vice president of ISPS-US (International Society for Psychological and Social Approaches to Psychosis), and is a board member of CCP, Rainforest Relief, Show Up Stand Up and EMHS-NFP (Expanded Mental Health Services of Chicago).
She lives in Evanston, Illinois, with her husband, two children, and three cats.
Publicity contact: Mary Bisbee-Beek, [email protected]
Follow Nancy Burke on Facebook
Amazon author page for Nancy Burke
Meet Nancy Burke on book tour
Five questions with Nancy Burke