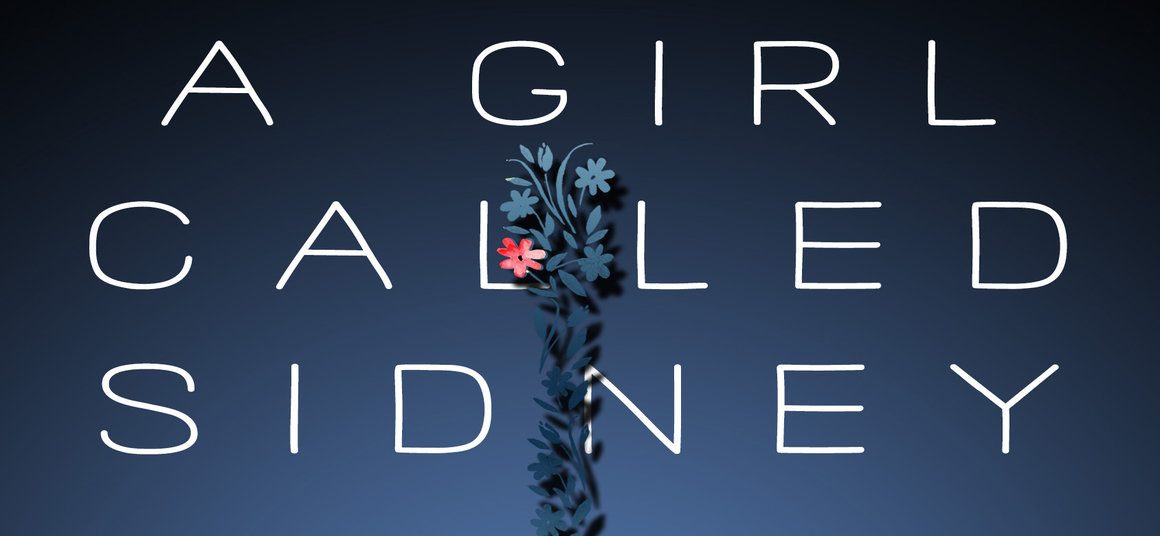 Courtney Yasmineh
novelist and singer-songwriter
COURTNEY YASMINEH is a rock musician and singer-songwriter with a rock chick's frankness, irony, and guts. She has a stack of well-received recordings and thousands of road miles to her credit.
Her novel, A Girl Called Sidney (Gibson House Press, 2017), features teenage Sidney, who flees Chicago and heads to a rural Minnesota town in the wake of her parents' disintegrating relationship. Trading one set of struggles for another, Sidney makes it her goal to survive her senior year of high school alone in the coldest place, a remote Northwoods cabin.
Over the past decade, Courtney Yasmineh has made seven albums and toured extensively in the US and Europe each year. She wrote her first original song on guitar at age ten and performed it for her Lutheran church in Chicago at one of their early "acoustic" services in the 1970s, and has taken her time developing into the full-fledged recording and touring artist she is today. Marriages, children, divorce, heartbreak, disappointment all inform her deeply personal body of work.
Respected by critics, adored by her fans, Yasmineh continues to build an iconic place in the tradition of the female singer/songwriter/guitarist.
Based on her own teen runaway experience when she fled Chicago in the 1970s and discovered Bob Dylan in the deep woods and mining towns of Northern Minnesota, A Girl Called Sidney is Yasmineh's first novel. She has a series of sequels in the works.
Trade distributor: IPG
Shop for A Girl Called Sidney at an independent bookstore.
Publicity contact: Mary Bisbee-Beek, [email protected]
Courtney Yasmineh's website
Q&A with Courtney Yasmineh
Meet Courtney Yasmineh on her West Coast music tour.
Hear Courtney Yasmineh talking about A Girl Called Sidney on MN Reads, Duluth Public Radio.
Goodreads